Dassault Falcon 900 EX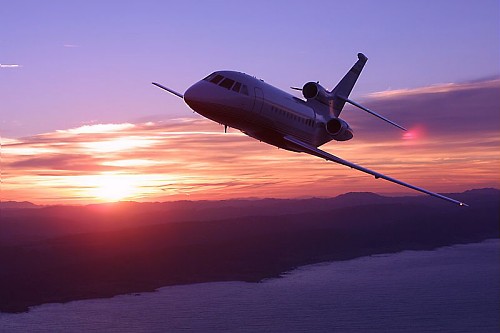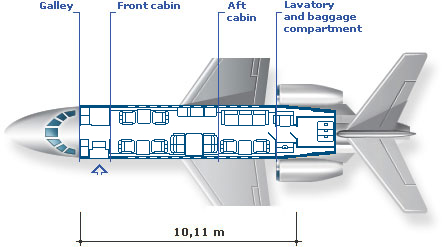 The Dassault Falcon 900 is a French-built corporate jet aircraft made by Dassault Aviation. It, and its larger sibling the Falcon 7X, are the only trijets in production. Both aircraft are notable in featuring an S-duct central engine.

Falcon 900EX - long range version, with 22.24 kN (5,000 lbf) TFE731-60 engines and more fuel to give range of 8,340 km (5,180 miles). Improved avionics. Entered service 1996.

The Falcon 900 is a development of the Falcon 50, itself a development of the earlier Falcon 20. The Falcon 900 design incorporates composite materials.

Improved models include the Falcon 900B, featuring improved engines and increased range, and the Falcon 900EX featuring further improvements in engines and range and an all-glass flight deck. The Falcon 900C is a lower-cost companion to the Falcon 900EX and replaces the Falcon 900B. Later versions are the Falcon 900EX EASy and the Falcon 900DX. At EBACE 2008, Dassault announced another development of the 900 series; the Falcon 900LX incorporating High Mach Blended Winglets designed by Aviation Partners Inc. The same winglets are being developed for the entire Falcon 900 series as a retrofit kit with certification planned for 2009.
Plane info
Cruise speed: 900 km/h
Total range: 8 334 km
Engines: 3 x Honeywell TFE731-60

Aircraft dimensions

Wingspan: 19.33 m
Length: 20.21 m
Height: 7.55 m
Cabin
Length: 11.89 m
Width: 2.35 m
Height: 1.89 m
Passengers: up to 12
Baggage capacity: 3.6 cubic m