Ameco Beijing has opened a second shop customization of business jets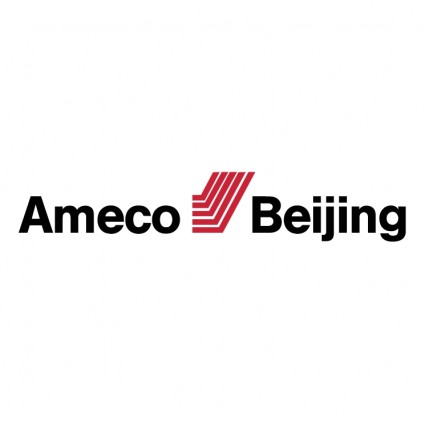 Chinese provider of MRO - Company Aircraft Maintenance and Engineering Corporation (Ameco Beijing) - launched the work of the new unit, which will be engaged in the installation of interiors for business jets, including equipment VIP-salons. According to the company, this is the second workshop on Ameco interiors Sun - the first was opened in September 2012
The company did not begin to build a new plant and modernization of existing facilities produced. The new unit is located on an area of ??1.6 thousand sq. M. m. In addition, Ameco now working to expand the list of aircraft types in which experts of the corporation will be able to carry out the installation of the interior.
Ameco, founded in 1989 - is a joint venture between Lufthansa and Air China, based in Beijing. The company is certified by the Civil Aviation Administration of China (CAAC), the United States Federal Aviation Administration (FAA) and European Aviation Safety Agency (EASA). Now a Chinese provider offers a range of design, engineering and certification of various modifications of assembly kits and maintenance of business jets and sun for VIP-transport. In the first half of 2015 the company completed the installation of the interior on six Boeing aircraft Chinese airlines, whose name was not disclosed.
In general, Ameco provides maintenance and repair of aircraft - mostly Airbus and Boeing, as well as engines and aircraft components. In addition, the Corporation provides engineering and technical support for airlines, provides services in the field of logistics services and is engaged in training technical staff.
Ameco does not disclose the list of its customers, but it is known that the provider of maintenance and repair works with the Russian airline "Aeroflot" and "Transaero".
Back to other news