At the airport Phuket will be a special terminal for business jets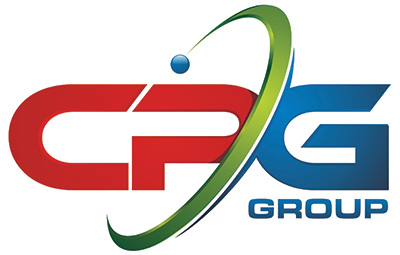 Industrial conglomerate CP Group will usher in the Phuket airport terminal for private business jets, the newspaper Bangkok Post. So far the country has only one such terminal, which is located at the capital's airport Don Mueang. According to the newspaper, part of the company Siam Land Flying Co (SLF), has already received the approval of the public corporation Airports of Thailand Plc (AoT) for the project, and now the parties are waiting for the verdict of Attorney General's office, without the approval of the project is impossible.
According to the plan CP Group, a new complex at the airport in Phuket will be engaged in service of private aircraft arriving on the island. The list of services - maintenance, repair, parking, gas station and other basic services. Plus aircraft leasing. The complex is due to be launched within 18 months, the budget - 200 million baht.
According to the agreement between the SLF and the AoT, after the completion of the terminal building will be handed over to state-owned company, which then will issue a license SLF terminal operator for 30 years (the scheme build-transfer-operate). Profits from the operation of the complex will be distributed between Siam Land Flying and Airports of Thailand.
It is noteworthy that in the corporation for many years could not find land for the construction of the terminal at the airport in Phuket for private planes, but the CP Group was able to solve this problem. According to Bangkok Post, the company owns an area of ​​7 paradise, adjacent to the airport. In addition, according to the publication, the group is negotiating the purchase of another plot of paradise 10 in the same area.
Recall that in the peak months (December-January) Phuket Airport is experiencing serious difficulties in servicing private jets. Air gates of the island have to give priority to the largest airliners, business jets and often for several hours waiting for permission to take off and land.
Back to other news