Aviation Week predicts the volume of demand in the 13,000 business jets up to 2025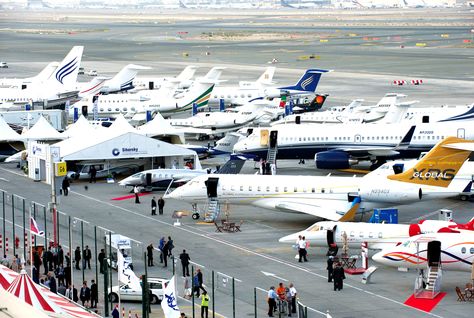 Experts portal Aviation Week published a forecast of the market situation sales of business jets and turboprop aircraft in the period from 2016 to 2025. According to the report, the volume of global demand for private planes will be about 13 000 units. As a result, the fleet operated with the net no longer used aircraft, will rise from 31 000 private aircraft in 2016 to nearly 38,000 in 2025.
It assumed. With its peak deliveries of the new aircraft will reach by 2021: in 2016, it should be produced about 1,100 aircraft in 2021 this figure will reach 1,400 units, while in 2025 the growth will slow down again to 1,200 aircraft a year. Experts point out that the high level of demand will continue for the largest business jets and light turboprops; It is also assumed that the gain will demonstrate super-middle class of business jets.
The largest increase of private aircraft fleet is expected in China where it has to be about 9%. Western Europe promises to give an increase of 4%, and North America - only 2.3%. However, the North American continent to maintain leadership as the largest private aviation market, which occupies more than 63% of the global total.
Back to other news