Bombardier to pause business jet completions amid weak demand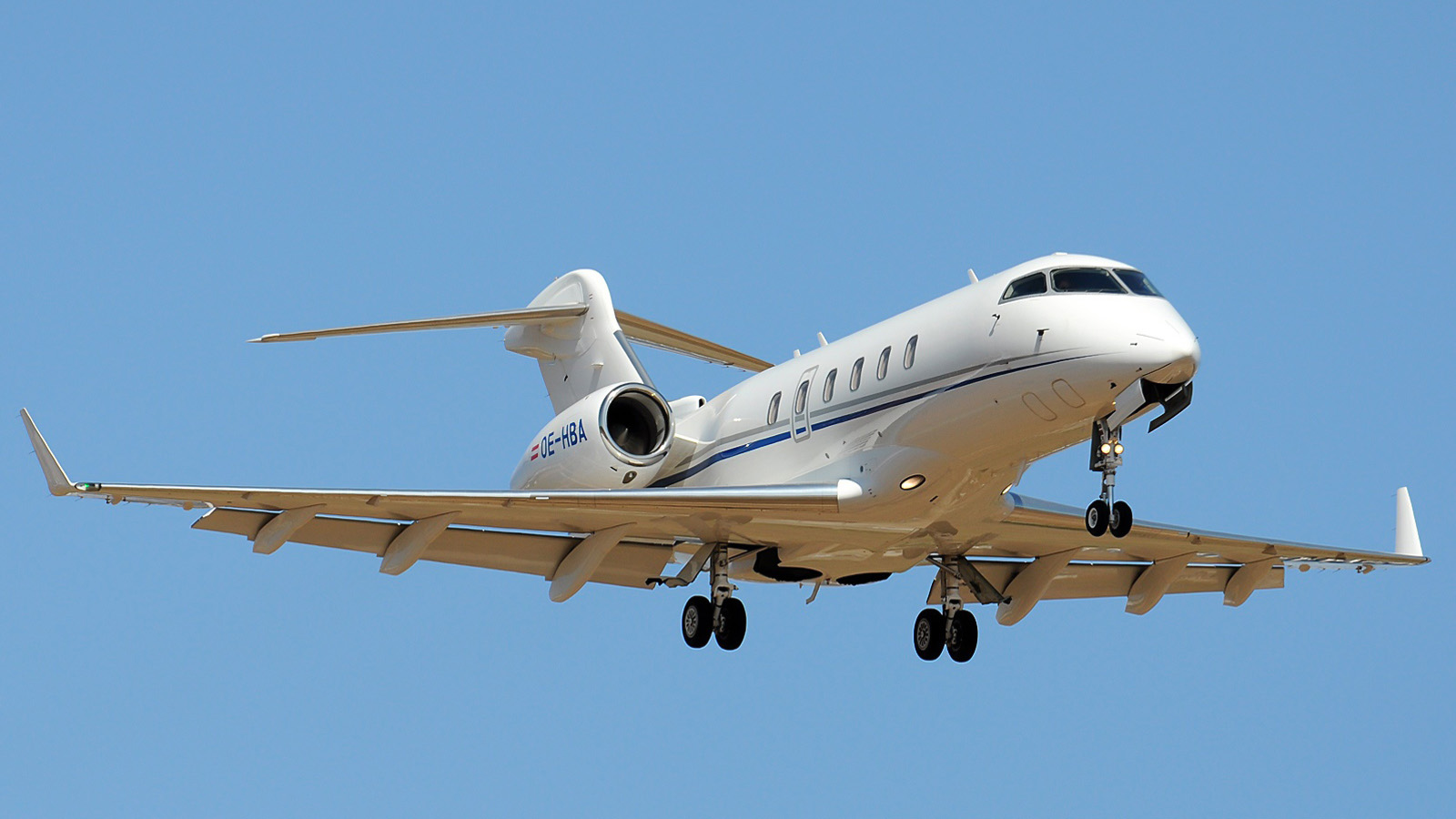 Bombardier Inc (BBDb.TO) will halt completion work for its Global 5000 and 6000 business jets during certain periods in 2017, the manufacturer said on Thursday, amid ongoing softness in the market for corporate planes.
The furloughs at Bombardier's global completions center in Montreal follow a decision in 2015 by the Canadian plane and train maker to cut production of Global 5000 and 6000 jets, citing weak demand from China, Latin America and Russia.
"It's a very common practice to adjust our manufacturing strategy and sequencing to ensure we manage our inventories and costs," Bombardier spokesman Mark Masluch said.
"We will work collaboratively with our union to ensure we take steps to mitigate impact to our workforce."
He said the furloughs in completion work would not have any impact on Bombardier's ability to honor customer orders.
Masluch did not specify whether Bombardier was pausing work at its completion center in Montreal to align with lower plane volumes.
An aerospace analyst who follows Bombardier said the furloughs could be an effort to lower staffing costs when business jet revenue is under pressure, or a way to match the finishing work to lower plane production.
Back to other news