Fraud inquiry into Airbus aircraft sales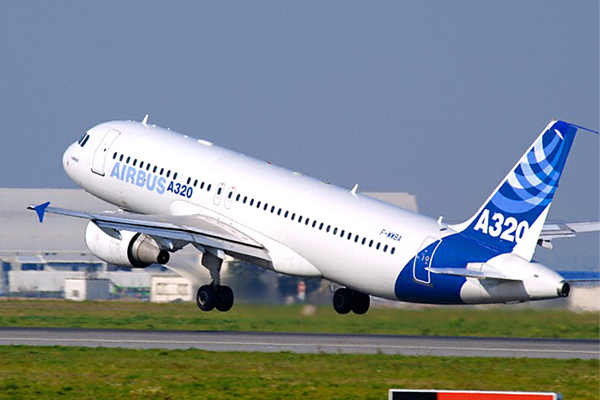 A criminal inquiry into alleged fraud, bribery and corruption in relation to commercial aircraft sales by Airbus has been instigated by the Serious Fraud Office.
The formal investigation comes after Airbus disclosed in April that it was in talks with the SFO over the use of third-party agents in aircraft deals which it was asking the British government to cover with financing guarantees.
The export credit agency, UK Export Finance, together with its opposite numbers in France and Germany, had suspended the issue of export credits to Airbus, citing discrepancies in the company's records on the use of third-party intermediaries.
About 6% of Airbus deliveries were covered by export credit last year, according to The Times.
After UK Export Finance referred the issue to the SFO, the fraud agency examined the issue to see whether there were grounds for a criminal investigation.
The European aircraft manufacturer said: "Airbus Group has been informed by the SFO that it has opened a criminal investigation into allegations of fraud, bribery and corruption in the civil aviation business of Airbus Group relating to irregularities concerning third-party consultants".
It added that it "continues to co-operate with the SFO". The SFO confirmed that it had "opened a criminal investigation" into Airbus.
Back to other news