GTLK receives two Mi-8MTV-1 medevac helicopters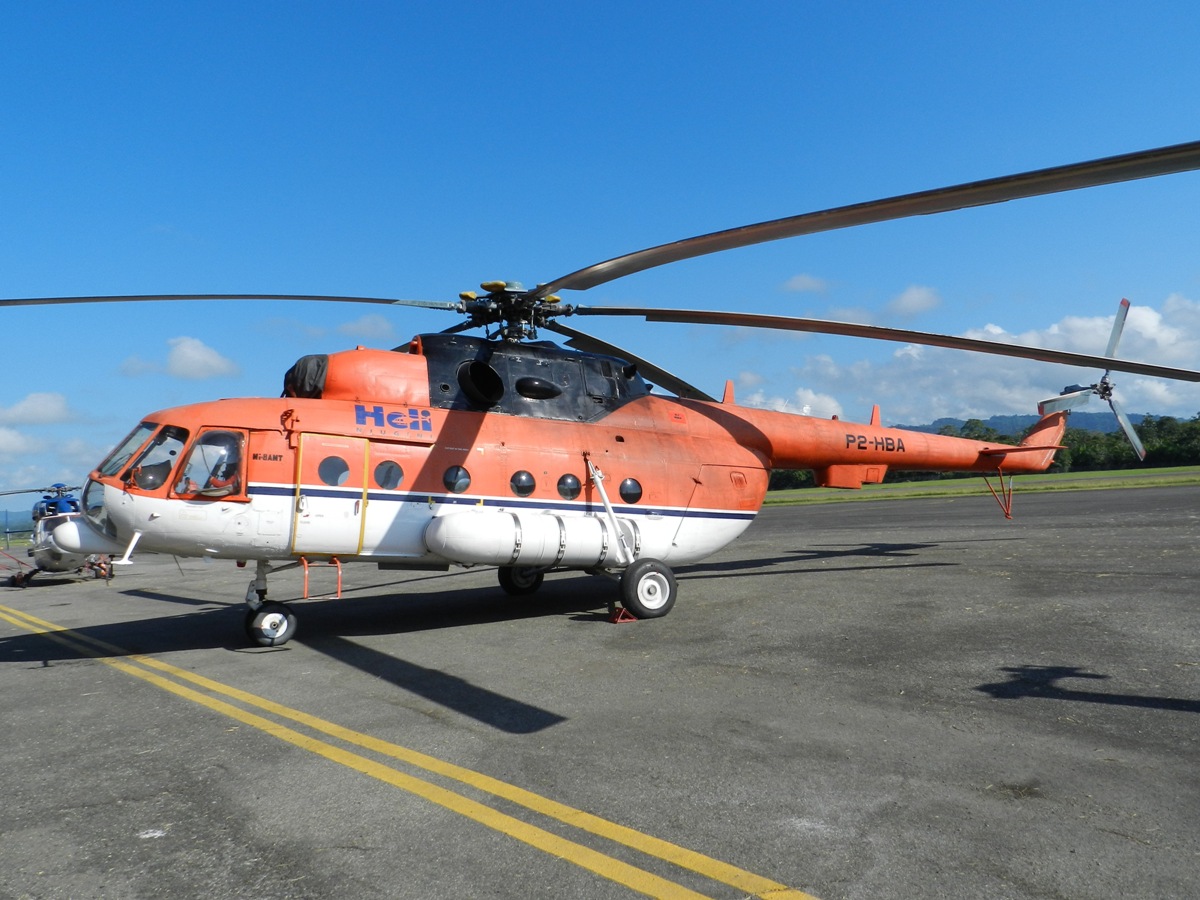 Russian Helicopters has handed over two Mil Mi-8MTV-1 medevac helicopters to the State Transport Leasing Company (abbreviated to GTLK in Russian). The aircraft will be handed over to Chukotavia and Altay Avia. The aircraft will be used for medevac and air-ambulance services in the hard-to-reach regions of Russia.
Delivering a total of 10 Mi-8MTV-1s to the lessor of the course of 2017. Under the different contract, the GTLK will receive 13 Mi-8AMT and six Kazan Helicopters Ansat rotorcraft.
Medevac helicopters have already joined the fleets of Russian Helicopter Services, Polar Airlines, the air operator Yeltsovka, Abakan Air, Aeroservice, Angara Airlines, Vyatka Avia, and the Naryan-Mar and Second Arkhangelsk Air Squadrons. The final deliveries should be complete by the end of October.
This summer the GTLK signed an agreement to supply a total of 31 helicopters to customers throughout 2018. The order includes 13 Mi-8AMTs, six Mi-8MTV-1s, and 12 Ansats. Russian Helicopters took to assembling the vehicles in late September. A firm order for the rotorcraft will be signed as soon as the Russian government passes an order to extend its air medical services program.
Russian Helicopters is expected to deliver up to 200 helicopters to the GTLK by 2025. The lessor of the Russian Aviation Insider has received over 200 applications from more than 40 airlines.
Back to other news