Iran has no plans to buy Russian aircraft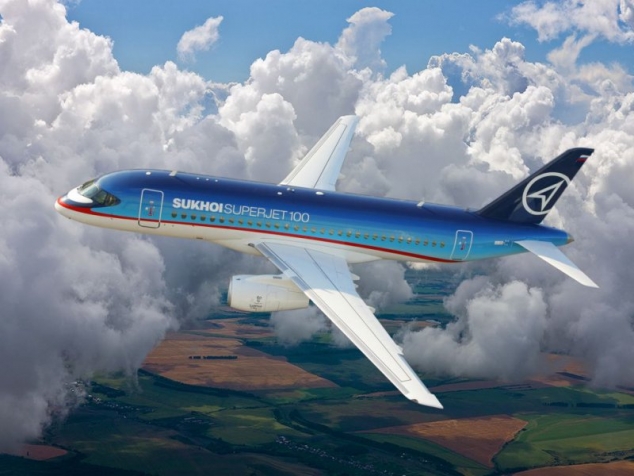 The Agency for Civil Aviation of Iran reported that carefully examines all possibilities for the purchase of new aircraft, but the representatives of the organization denies reports that after the lifting of sanctions, the country plans to replenish its fleet of passenger aircraft from Russia.
Disclaimer received after the Moscow news agency referring to the Acting Director of the Civil Aviation Organization of Iran Mohammad Hodakarami, announced the intention of Iran to buy Russian airliners and plans to negotiate with aircraft manufacturers to deliver spare parts and other equipment.
"Iranian airlines are scrutinizing every opportunity to replenish the fleet and they do not limit their choice of a single country or company-manufacturer of aircraft, given the vast market that opens in front of us after the lifting of sanctions," - says the head of the Organization.
As it became known Iran.ru, earlier this month, Russian media have led to the Minister of Transport Maxim Sokolov about what Russia has been negotiating with Iran for the sale of passenger aircraft Sukhoi Superjet-100 to Iran, but the Iranian side did not comment on such reports.
Back to other news