Dassault Falcon 2000 EX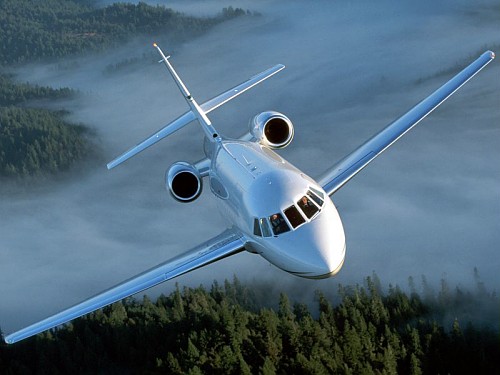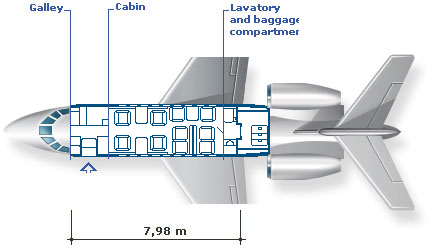 The Dassault Falcon 2000 is a French Business jet and a member of Dassault Aviation's Falcon business jet line, and is a twin-engine, slightly smaller development of the Falcon 900 trijet, with transcontinental range.

Falcon 2000EX EASy - marketing designation for a 2000EX with an enchanced avionics system and changes to pressurisation and oxygen systems, certified in 2004. Undertook steep approach trials at London City Airport on 18th March 2010, becoming the first Dassault twin-jet to visit apart from the much older, diminutive Dassault Falcon 10.
Plane info
Cruise speed: 900 km/h
Total range: 8 334 km
Engines: 3 x Honeywell TFE731-60

Aircraft dimensions

Wingspan: 19.33 m
Length: 20.21 m
Height: 7.55 m
Cabin
Length: 11.89 m
Width: 2.35 m
Height: 1.89 m
Passengers: up to 12
Baggage capacity: 3.6 cubic m