SJ30-2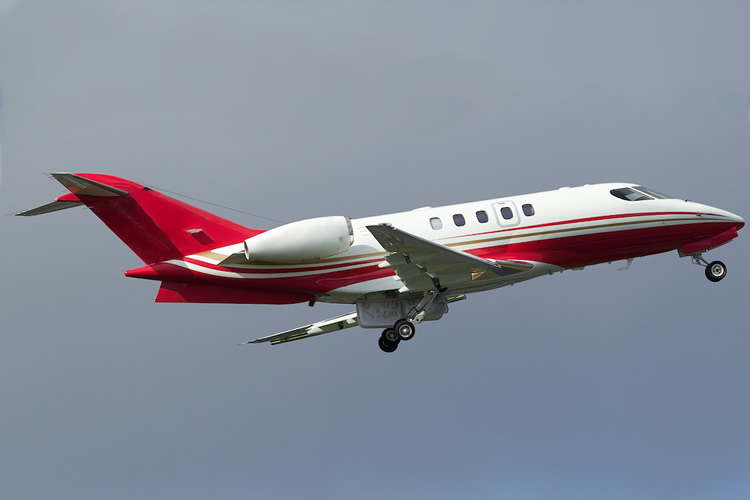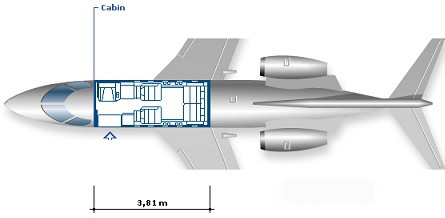 The Emivest SJ30 is an American business jet built by the Emivest Aerospace Corporation. The SJ30 has been under development since the late 1980s and has been the subject of investment and partnership with a number of companies.

Originally designed by Swearingen as the SA-30 Fanjet, it was to be marketed by Gulfstream as the SA-30 Gulfjet until Gulfstream withdrew from the project. Swearingen then had backing from the Jaffe Group and the aircraft was redesignated the SJ-30 (later "SJ30-1"). The first SJ-30 flew on 13 February 1991. Swearingen then formed a joint venture with Taiwanese investors and formed the Sino Swearingen Aircraft Corporation.

It was subsequently decided to modify the original design as the SJ30-2, with a 4ft 4in (1.32 m) longer fuselage and increased wingspan. The prototype was modified and flew in the new configuration in November 1996. Amidst construction delays caused by funding issues, two "as-designed" pre-production aircraft (serial numbers 002, performing the aerodynamics/stability & control testing; and 003, performing systems testing) were built and the design entered certification testing. However, in April 2003, S/N 002 crashed during flight testing, causing further delays in the certification program. After a series of additional design changes, S/N 004, originally slated as the functionality & maintainability (F & M) test article, took over the testing role of S/N 002 (with S/N 005 taking on the F & M role), and after years of flight testing, the SJ30-2 was finally certified by the FAA in October 2005. The first customer delivery took place in early 2007.

The SJ30 is in the "light" jet class, and has the fastest cruise speeds and longest range of any aircraft in that class. The aircraft can seat up to six passengers plus one pilot. A unique feature of this aircraft is that it maintains a 'sea level cabin' up to 41,000 ft (due to its 12 psi differential pressure) thereby reducing some of the effects of jet lag on long journeys.

Sino Swearingen was acquired by investors from Dubai in 2008. The Dubai-based company will become the majority shareholder in Sino Swearingen, with the Taiwanese government and private investors taking minority stakes. The company name was changed to the Emivest Aerospace Corporation.

The orderbook for the $7.5 million aircraft has remained largely unaffected by the funding setbacks, with the tally exceeding 300 units including 159 from Action Aviation.

The original SJ30-1 prototype was on display at the Lone Star Flight Museum in Galveston, Texas when it was flooded by Hurricane Ike.
Plane info
Cruise speed: 901 km/h
Total range: 4 635 km
Engines: 2 x Williams FJ44-2A
Cabin
Length: 3.81 m
Width: 1.47 m
Height: 1.32 m
Passengers: up to 5