Bell 206B3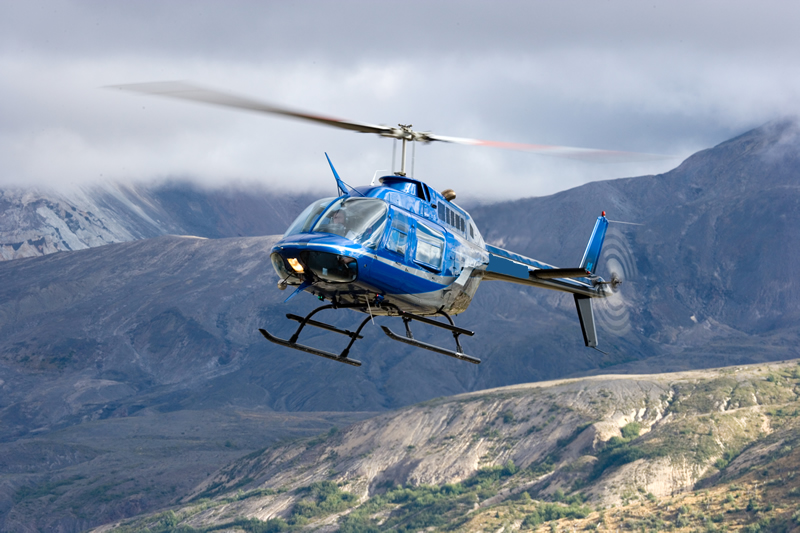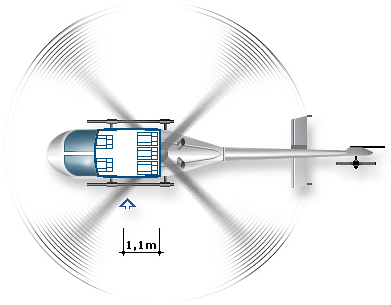 The Bell 206 is a family of two-bladed, single- or twin-engine helicopters, manufactured by Bell Helicopter at its Mirabel, Quebec plant. Originally developed as the Bell YOH-4 for the United States Army's Light Observation Helicopter program, the 206 failed to be selected. Bell redesigned the airframe and successfully marketed the aircraft commercially as the five-place Bell 206A JetRanger. The new design was eventually selected by the Army as the OH-58 Kiowa. Bell also developed a seven-place LongRanger, which was later offered with a twin-engine option as the TwinRanger, while Tridair Helicopters offers a similar conversion of the LongRanger called the Gemini ST. The ICAO-assigned model designation B06 is used on flight plans for the JetRanger and LongRanger, and the designation B06T is used for the twin-engine TwinRangers.

On 14 October 1960, the United States Navy solicited response from 25 aircraft manufacturers to a request for proposals (RFP) on behalf of the Army for the Light Observation Helicopter (LOH). Bell entered the competition along with 12 other manufacturers, including Hiller Aircraft and Hughes Tool Co., Aircraft Division. Bell submitted the D-250 design, which would be designated as the YHO-4. On 19 May 1961, Bell and Hiller were announced as winners of the design competition.

Bell developed the D-250 design into the Bell 206 aircraft, redesignated as YOH-4A in 1962, and produced five prototype aircraft for the Army's test and evaluation phase. The first prototype flew on 8 December 1962. The YOH-4A also became known as the Ugly Duckling in comparison to the other contending aircraft. Following a flyoff of the Bell, Hughes and Fairchild-Hiller prototypes, the Hughes OH-6 was selected in May 1965.

When the YOH-4A was eliminated by the Army, Bell went about solving the problem of marketing the aircraft. In addition to the image problem, the helicopter lacked cargo space and only provided cramped quarters for the planned three passengers in the back. The solution was a fuselage redesigned to be more sleek and aesthetic, adding 16 cubic feet (0.45 m3) of cargo space in the process. The redesigned aircraft was designated as the Bell 206A, and Bell President Edwin J. Ducayet named it the JetRanger denoting an evolution from the popular Model 47J Ranger.

Bell 206B-3 - Upgraded Allison 250-C20J engine and added 2 inches (51 mm) to tail rotor diameter for yaw control.
Helicopter info

Cruise speed: 226 km/h
Total range: 693 km

Aircraft dimensions

Width: 1,96 m
Length: 9,89 m
Height: 2,90 m
Cabin
Length: 1.01 m
Width: 1.19 m
Height: 1.28 m
Passengers: up to 3
Baggage capacity: 0.45 cubic m