Business aviation is gradually recovering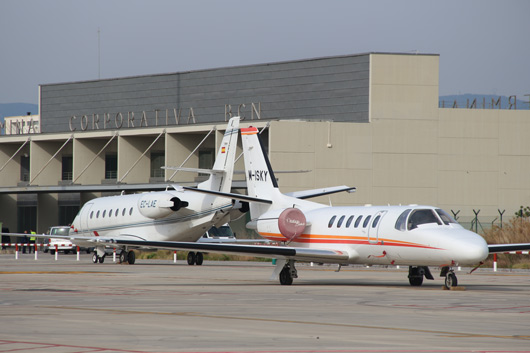 Company Jet Support Services, Inc. (JSSI), a global provider of technical services and financial services in business aviation, has released a report on the activity of business aviation in the second quarter of 2015. The company expects a quarterly activity index of the world of business aviation (Business Aviation Index), which tracks plaque of business jets in the world, the industry application and the type of aircraft.
According JSSI, compared with the second quarter last year, the global coating business jets increased by 4.9%. Company experts believe that now is business aviation traffic at 83% from the peak of 2008, and compared with the previous quarter, the increase was 4%.
"Flying activity in the second quarter of 2015 has become an indicator of improving economic conditions in the key business aviation markets around the world" - says Neil Book, president and CEO of JSSI. "In addition, strong growth in the segment of more fuel-efficient, small aircraft suggests that operators use" appropriate "mission aircraft to support their business."
Index JSSI: Peak levels
In the first quarter of 2008 recorded the highest rate of activity in the decade, but by the second quarter of 2015 recorded a monthly JSSI raid on each aircraft 27.75 hours or 83% from the peak in 2008 (33.45 hours).
"Around the world, business aviation continues to approach pre-crisis levels. The use of business jets allows business leaders to visit the markets, which are not available on regular airlines or airlines can not provide the necessary speed of movement. We have not yet reached the level of 2008, but this year promises a very strong performance of the raid, and we expect a continuation of this trend in the rest of 2015 and in 2016 ", - said Beech.
Back to other news