Sales Embraer Legacy 650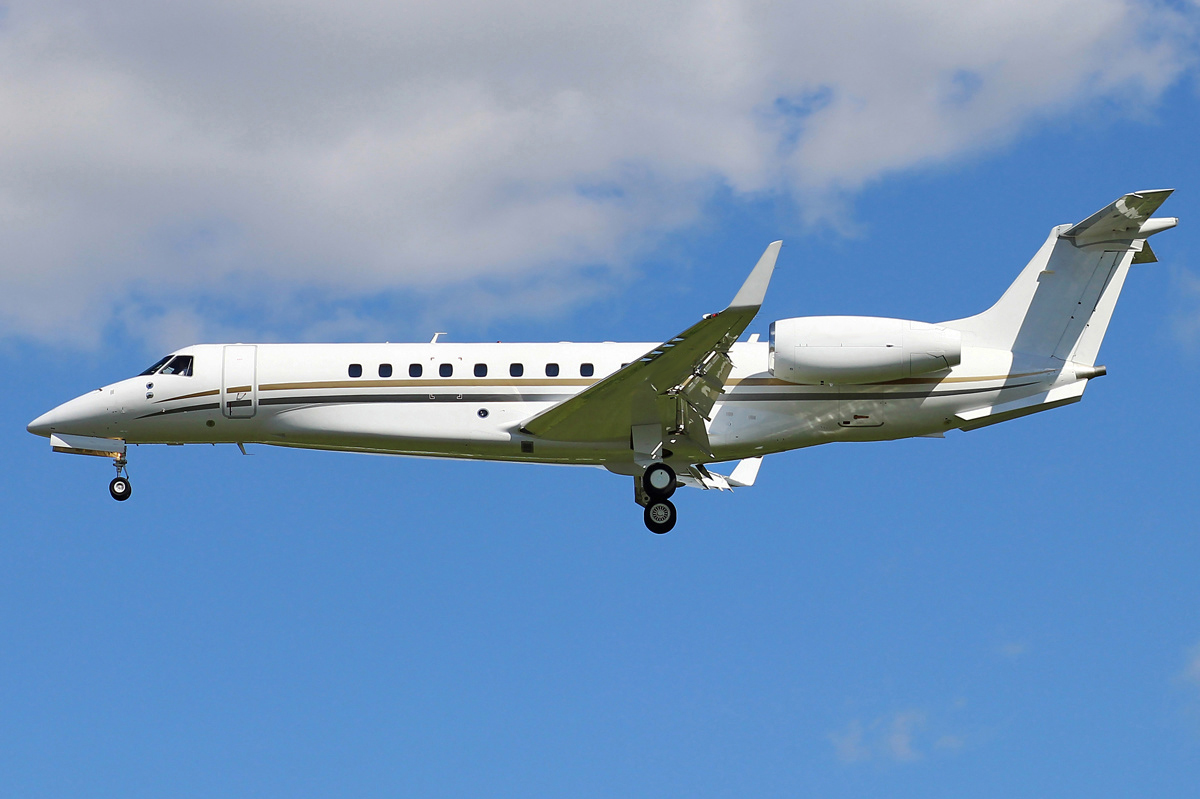 Year:
2014
Passengers:
13
TTAF:
1300
Location:
Europe
S/N:
TBA
Price:
13,5M$
New LCD Displays, Electronic charts and maps capability, XM Weather capability, CCD - Control Cursor Device, Coupled VNAV, RNP 0.3 APCH, WAAS / LPV, FANS 1/A CPDLC, SmartRunway™/SmartLanding™ (RAAS), Dual Inertial Reference System (IRS), Integrated Stand-by Instruments System (ISIS), Electronic Flight Bag - CMC PilotView Class II, Central Maintenance Computer (CMC), Data loader 1000 with SD card and USB ports, Inflight entertainment, phone system and swift broadband high-speed data for connectivity.
Experience
Innovation
With the innovative Honeywell Primus Elite™ avionics suite, this jet is a pilot's dream. And for passengers we've added all the business, entertainment and relaxation tools for the ultimate flight experience.
Comfort
With three distinct cabin zones, the Legacy 650E has the largest cabin, galley and lavatory in its class. The class-leading baggage compartment is fully accessible during flight, making sure you always have everything you need, or want.
Ergonomics
The Legacy 650E's highly intuitive cabin management system takes the in-flight experience to the next level. Its seamless connectivity, high definition capabilities and integrated Apple TV create the best possible on-board passenger experience.
Superior cabin volume
Outstanding cabin comfort and productivity
Superior Honeywell Ovation Select™ cabin management system
Swift Broadband (432 kbps) high-speed data
The largest inflight accessible baggage compartment in its class
Fully berthing, premium leather seats
Spacious and fully equipped galley
Largest lavatory in its class
Multiple interior configurations
Low cabin noise